Retail

Funny Geordies Ant and Dec are in the odds at 1,000/1 to replace Dalton Philips as Morrisons' new ceo, according to tweets following his announced departure recently.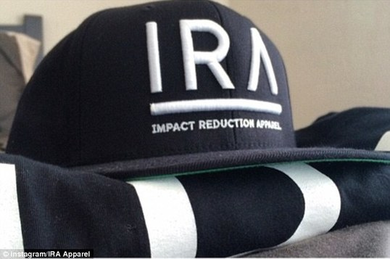 Mary Anne FitzGerald of Toucan @Toucan_talks about Naming and Shaming'.
Naming is an important part of brand identity, and product names go through different stages of development, from focus group testing to branding, before being slapped on a label and sold in stores. In some cases however the process seems to be less rigourous.   http://imagination.toucan.co.uk/
Nielsen Holdings @Nielsen has today announced that it has successfully completed its acquisition of Brandbank, an established world leader specialised in the process of digitally collecting, managing and distributing FMCG product and brand image content for retail syndication across in-store, print promotional and e-commerce platforms.

"This acquisition marks an exciting advance in our company's digital evolution," explains Nielsen global president John J. Lewis. "These new digital capabilities will enrich our existing global product reference information and operational processes to drive greater analytic capabilities for our clients.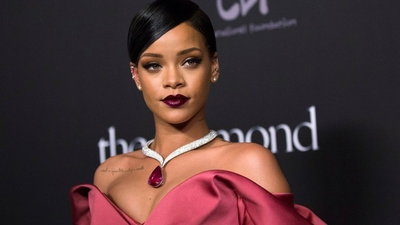 Rihanna wins Topshop T-shirt ruling 
News Flash  Rihanna wins The Court of Appeal is expected to rule today on a T-shirt row between high street chain Topshop and singer Rihanna.  Rihanna claims the store used an image of her on a tank top without her permission.
Picked up this story from Hospitality and Catering News today and key event information for restaurateurs and investors looking to expand their businesses.
With less than 3 weeks to the Global Restaurant Investment Forum (GRIF), we asked our expert panel of speakers their perspective on why investing in restaurants is so rewarding. REGISTER NOW and be part of this exclusive restaurant investment community. [more…]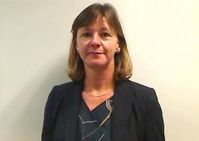 Movers and Groovers : Premier Foods' Claire Harrison-Church replaces Chris McDonough as Asda marketing boss 
Claire Harrison-Church, currently category business unit director at Premier Foods, is to replace Asda marketing director, Chris...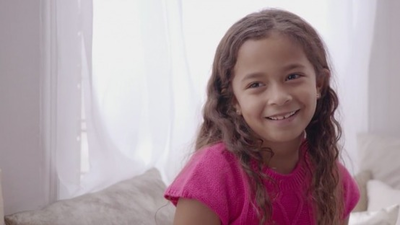 Women for Women : Dove's latest film encourages girls to love their curls 
Dove's newest film, from Ogilvy & Mather in Paris, continues the brand's messaging of real beauty and loving oneself, but to a new crowd—girls and women with curly hair. Dove Hair: Love Your Curls starts with the claim, based on research, that only 4 out of 10 curly haired girls think their hair is beautiful.