Music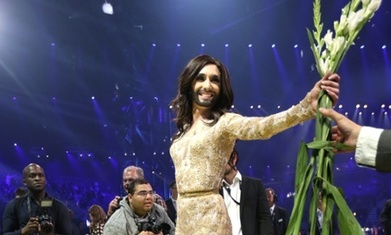 Eurovision Song Contest invites Australia to join 'world's biggest party' 
Annual music extravaganza allows country to take part for first time as part of 60th-anniversary celebrations – with the chance to return if it wins The Eurovision Song Contest has a long history of pushing boundaries, but its latest extension is...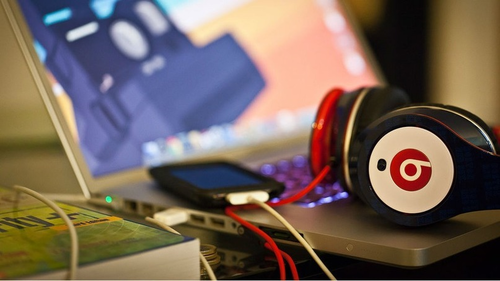 Report: Apple making a Beats-powered streaming service to rival Spotify 
Apple has plans to leverage Beats to build a Spotify competitor, according to 9to5Mac.
The paid streaming music service will use Beats' content and technology but get a new name and a fresh Apple design, say 9to5Mac's anonymous Apple sources.
Let's celebrate the Oscars with a supercut of all of 2015's nominated films. In this video, there are inevitable winners –seriously, bet on Whiplash's J.K. Simmons– fan favourites, and surprise inclusions.Congratulations to all the nominees, and good luck in February! [more…]
Shredded Wheat gets going - Northern Soul 
(
www.fastcocreate.com
)
A dad who likes to dance, a cereal, and a unique cultural backdrop.
A petition has been signed by thousands in order to stop Liverpool Council from granting planning permission to a popular music venue…
The decision to grant planning permission to convert Princess Building for a different use has been met with criticism by the public. Over 2,600 people signed a petition asking Liverpool Council to deny the relevant planning permission.