FaceBook

Europe's leading event for staying ahead of the latest interactive media, advertising and marketing trends.
From the Store and Online to Multichannel: Retailing Gamechangers of The Last Decade

Over the last decade the shopping journey has been redefined.

Where once it started with a trip in the car or on the bus, today the chances are that we're checking availability on a mobile device, ordering online for home delivery or popping into a shop when it suits us to collect an item we've ordered from our work computer.
Poor weather predicted for August could kick start Christmas shopping across the UK, according to insights released by eBay Advertising today.
The eDelivery Conference, takes place on October 13, the day before IRC2015 at the Hammersmith Novotel in London.

The conference focuses on the retail logistics that support the huge growth of ecommerce and multichannel retailing in recent years. It opens with a twist on the keynote speech: a three-note, featuring three speakers from Shop Direct.
Daniel Brain writes ... The new ad:tech London website is live!

Check it out for details of all the brand/agency/media CEOs, CMOs & digital leaders talking content, data & tech on 13-14 Oct plus a $50k Unilever investment pitch!
Your last chance for a £259 saving - Friday only
by James on July 30, 2015
The enigma of social media marketing adoption was once again addressed by B2B publisher Hospitality & Catering News recently at one of their roundtable events.
Under the #HandCSocial banner Hospitality & Catering News with sponsor partners Armourcoat and C&C Catering Equipment seem to be on a crusade to better understand and report on their industry's use of social media.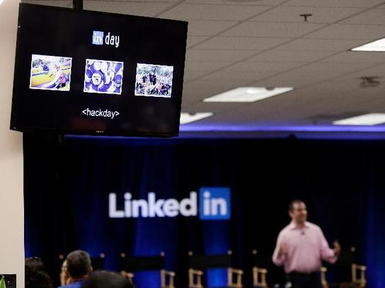 How Social Media Can Be Your Best Source For Leads