FaceBook
The eDelivery Conference, takes place on October 13, the day before IRC2015 at the Hammersmith Novotel in London.

The conference focuses on the retail logistics that support the huge growth of ecommerce and multichannel retailing in recent years. It opens with a twist on the keynote speech: a three-note, featuring three speakers from Shop Direct.
Daniel Brain writes ... The new ad:tech London website is live!

Check it out for details of all the brand/agency/media CEOs, CMOs & digital leaders talking content, data & tech on 13-14 Oct plus a $50k Unilever investment pitch!
Your last chance for a £259 saving - Friday only
by James on July 30, 2015
The enigma of social media marketing adoption was once again addressed by B2B publisher Hospitality & Catering News recently at one of their roundtable events.
Under the #HandCSocial banner Hospitality & Catering News with sponsor partners Armourcoat and C&C Catering Equipment seem to be on a crusade to better understand and report on their industry's use of social media.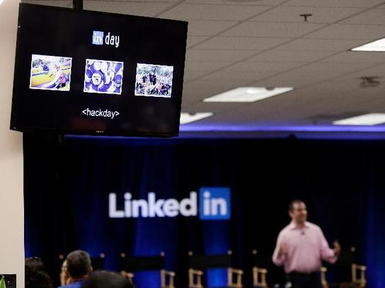 How Social Media Can Be Your Best Source For Leads 
Event & Conference (Olympia, London, 2-3 December) dedicated to IoT industry, Smart Cities, Developing, Data & Security, Connected Home, Health, Car & Wearables
Looking at 50 major brands in various industries, Victoria's Secret was the only one to score top marks across all eight social media platforms analyzed by Spredfast. Victoria's Secret is the top brand using social media, according to new research by social software platform Spredfast.

RealNetworks has launched RealTimes™, an app and service which finds the best photos and videos you've taken and automatically turns them into RealTimes Stories™ that can be easily saved and shared.
3 conferences (book one or all three), 1 goal – delivering cutting-edge but proven online marketing & analytics strategies to grow your business.  Find out more