LinkedIn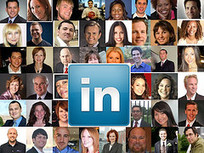 LinkedIn Service Provider Marketplace is launching soon in the US! Click for details and to find out how it can help you attract more LinkedIn leads and clients...
PPC covers a large variety of online advert types, formats and platforms, each with their own purpose and usefulness.

Advertisers should always be trying new ad platforms, carrying out tests and measuring results; however, sometimes it is difficult to avoid that one question that your boss might ask you – 'Which ad is working the best?' – and when you have to answer it, your reply will never be foolproof.
I will show you how to get the right newsletter, with the right content designed to get you that all important new business.

Sign up for your bespoke newsletter here or click find out more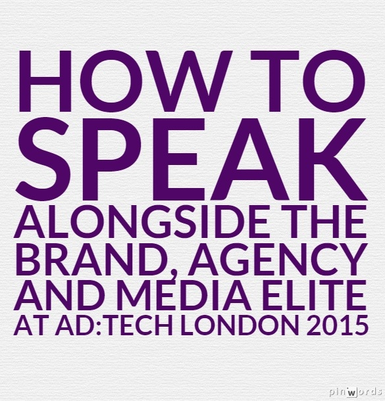 How Content Marketing Can Benefit the Motor Industry
When Felix Baumgartner made his record-breaking skydive for the Red Bull Stratos project in 2012, he did much more than set the record for distance and speed in a four-minute free-fall that saw him become the first human being to surpass the sound barrier while travelling outside of a mechanical vehicle.
Baumgartner also handed his sponsor a veritable gold mine of content marketing opportunities that could provide dividends for the next decade.

Successful digital marketing is effortlessly smooth on the surface – not to mention attractive and engaging – but this expertly conceals a complex machine underneath.

By Liane Baddeley (CE content project manager) 
Viacom International Media Networks (VIMN) is forming a new Commercial Innovation group to help advertisers create customised, content-led campaigns that reach beyond existing online advertising inventory to take better advantage of new digital and social media touch points being generated by its brands, including MTV, Nickelodeon and Comedy Central.