Special Issue
The Best Qualities in a Woman
Here is a list of the most desirable qualities in a woman, what men really want and how to become popular as a female. This list will help women in understanding men because the items on this list have been voted on and ranked by the public.
Motherhood.

It changes you. It teaches you. Lessons that you expect to learn, such as how to put on a nappy. The exact way your baby likes to be rocked to sleep. That it is possible to love each child the same, that your heart grows a little bit more each time to encompass that love.
Little Butterfly London, the award winning, organic-certified range of divine skincare for babies and mothers is being launched in spas across the UK and Ireland.

Little Butterfly London has collaborated with Exclusive Spa Brands and launched The Dreamy Pregnancy Massage (60 or 90mins) for expectant mothers.

This organic-certified range is the perfect fit for the ever increasing popularity of baby shower events, mother-to-be spa packages and relaxing baby moon spa breaks.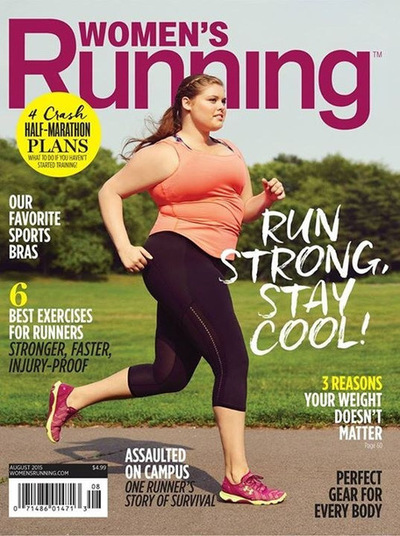 Plus size model graces the cover of a women's running magazine

(

mashable.com

)
WARNING: Scrolling through these images may give you positive feelings about yourself. ;)