Tech
Sky is launching the Sky Editorial Asset Centre, a new digital asset management platform, to enable easier sharing of its enormous stock of still images [more…]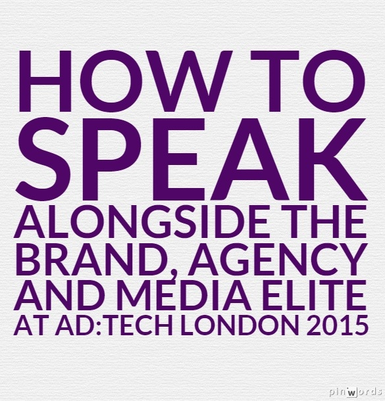 How Content Marketing Can Benefit the Motor Industry
When Felix Baumgartner made his record-breaking skydive for the Red Bull Stratos project in 2012, he did much more than set the record for distance and speed in a four-minute free-fall that saw him become the first human being to surpass the sound barrier while travelling outside of a mechanical vehicle.
Baumgartner also handed his sponsor a veritable gold mine of content marketing opportunities that could provide dividends for the next decade.
New from Giant iTab ...

Our Giant Tables are extremely versatile.They offer a wide range of uses for brand and product presentation, increasing sales and customer engagement.

This electric motorised table allows for full height adjustment with flat and tilt options
We Love Servers New Era of Web Hosting.

SSD Shared Hosting is a fantastic option for large blogs, e-commerce stores and custom applications that require substantial database input and output.
When working at a fast growing agency such as adconnection, you get to meet many prospective clients who have a varying amount of satisfaction with their current agency.
They will come from a number of different sectors with a number of different reasons why they are thinking of a different approach. [more…]
Meltwater write ... Focus groups can be time and labour consuming, expensive and not always reliable; that is before social listening was added to the mix.

Social listening can dish the dirt on how our audience really feels, without them feeling under pressure to offer a particular answer.
Social listening is the difference between asking a question and eavesdropping on a conversation.