Mobile

Bringing together smart phone, tablet and multi-channel marketing into one complete digital showcasing solution.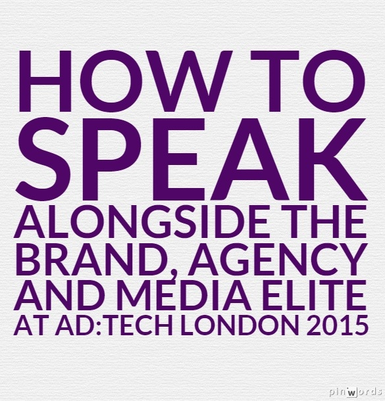 How Content Marketing Can Benefit the Motor Industry
When Felix Baumgartner made his record-breaking skydive for the Red Bull Stratos project in 2012, he did much more than set the record for distance and speed in a four-minute free-fall that saw him become the first human being to surpass the sound barrier while travelling outside of a mechanical vehicle.
Baumgartner also handed his sponsor a veritable gold mine of content marketing opportunities that could provide dividends for the next decade.
Meltwater write ... Focus groups can be time and labour consuming, expensive and not always reliable; that is before social listening was added to the mix.

Social listening can dish the dirt on how our audience really feels, without them feeling under pressure to offer a particular answer.
Social listening is the difference between asking a question and eavesdropping on a conversation.
Top personalities from the main political parties have been secretly filmed letting off some steam away from the campaign trail in a karaoke rap battle, in fake mobile phone footage obtained by EE.
The 90 second clip shows leaders battling it out on the mic in an oak panelled room off Whitehall to 'The Power' by Snap!. The video shows what appears to be some of Westminster's top bods dressed in their campaign best letting off steam ahead of the big day  [more…]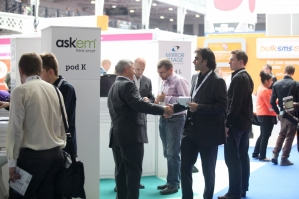 Events - ad: tech London 2015 - Why exhibit?
eBay Advertising's Alessandra Di Lorenzo discusses the need to merge science and creativity in today's marketing landscape

A decade ago, there were no smartphones on sale and untargeted, broad-brush campaigns were at the heart of advertising. The way consumers shop has changed drastically since then and we as marketers have had to evolve accordingly.
Digital mums flock to Talk to Mums blog brunch event on the 24th April to get face time with brands and hear interesting speeches around healthy, happy families.

A full account of the session and some top tips from mummy bloggers on how to work with them and from Talk to Mums.