Internet marketing
Whether you're a dentist promoting your clinic, a lawyer promoting legal services, or a businessperson with an online clothing store, you can take advantage of online marketing to gain more customers and increase your sales.
However, it's not as easy as it may seem and many are committing mistakes without even realizing it.

Is Google plus important for search engine optimization? Being found in search engines amounts to free marketing and who doesn't like something for free.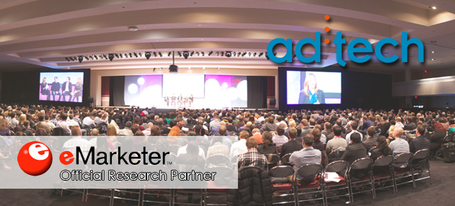 eMarketer is the first place to look for market research, statistics and analysis on Internet marketing, advertising, online trends and demographics.