Better Content Through Chemicals? How Caffeine, Alcohol, & Other Substances Affect Creativity

inShare310

Ever wondered how substances like caffeine, alcohol, nicotine, and marijuana affect creativity and production? Read this blog post to find out!
inShare334
Starting out small and paying attention to the little details makes all the difference when you're laying out an email, ebook, or blog post. Read this blog post to learn how to take your design skills to the next level using typography.
inShare139

Native advertising is the current "it" tactic for marketers. This blog post outlines the six essential things required to create a successful lead generation campaign using native advertising.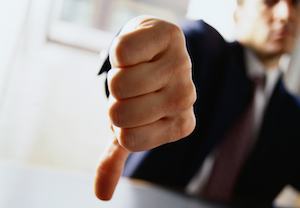 inShare92
In order to drive business success and impress your CEO, marketing and IT need to learn how to combine their respective talents and strengths. Read this blog post to learn how you can align your marketing and IT teams.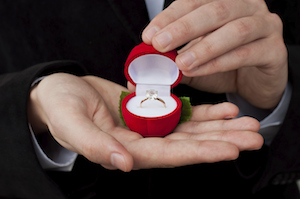 inShare328
We feel compelled to purchase expensive diamond engagement rings despite the fact that they are worth at least 50% less than what you pay for them the moment you leave the jewelry store. This blog posts takes a critical look at how De Beers used marketing to manipulate the demand for diamonds from nothing to a must-have symbol of love and commitment.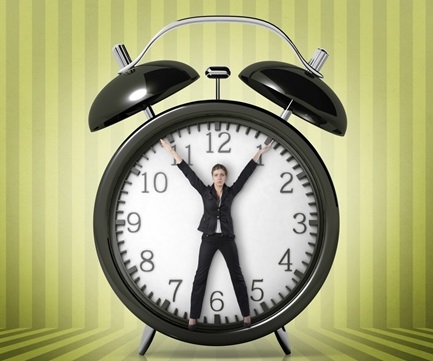 inShare259
Remarkably, 31 hours are spent in unproductive meetings, and most employees attend 62 meetings every month. This blog post explains exactly why meetings aren't working and how you can make your meetings more productive.