#cartoon

Yep, that's right. If you love E-goi as we do, you can sell it to your clients and earn a nice tidy sum on each sale!
Sounds interesting, what do I get? [more…]
Your email marketing will die alone - unless it goes multichannel
This Thursday April 30 at 10.30 am Tiago Oliveira from E-goi will be talking about multichannel marketing automation at MWL 15.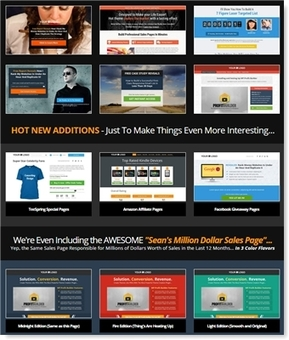 E-goi :: Say hello to another Wordpress integration - WP Profit Builder!
WP Profit Builder is a Wordpress landing page plugin with one thing and one thing only on its mind: convert! And it now integrates with @EgoiPlatform E-goi, so you can feed prospects straight into your E-goi lists and auto-send them behaviourally targeted emails and texts!