#eventplanner
Networking at a conference seems simple in theory - put enough people in a space together and let the networking commence!
Whilst this may be the case for some – perhaps more extroverted - individuals, conferences attract a wide range of people and it can be wise to make networking as easy as possible for everyone at the conference, not just those who already find it a breeze.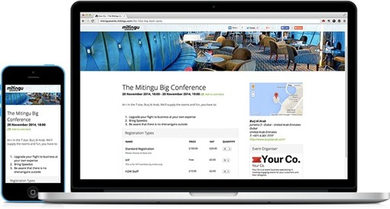 Organising an event but want to make it easy and measurable? Give Mitingu a try.
Mitingu provides a hist of innovative features to help to fully engage your
delegates and provide them with the best experience possible