Internet marketing
Marketing is one of the highest paid professions in every part of the world. You will see skilled professionals earning less than marketers in almost every firm.
Digital marketing is defined as a part of traditional marketing, which utilizes the internet to help a business develop.
Internet marketing is also known as online marketing, which refers to all marketing and advertising efforts using the web or internet and email.

It aims to drive traffic, generate leads, and direct sales through e-commerce. Internet marketing can be broken down into search engine optimization, email marketing, and social media marketing.
Whether you're a dentist promoting your clinic, a lawyer promoting legal services, or a businessperson with an online clothing store, you can take advantage of online marketing to gain more customers and increase your sales.
However, it's not as easy as it may seem and many are committing mistakes without even realizing it.

Is Google plus important for search engine optimization? Being found in search engines amounts to free marketing and who doesn't like something for free.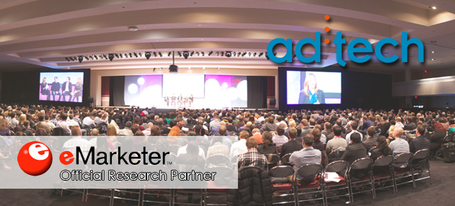 eMarketer is the first place to look for market research, statistics and analysis on Internet marketing, advertising, online trends and demographics.