Photography
If you are a business that needs to take pictures that will be used for advertising your products, you should check here for a list of product photography tips.

The internet of things has made shopping a lot easier in terms of access. You can buy what you like within the comfort of your home with faster and easier payment options. In fact, about 51% of Americans choose to shop online.
Back in 2014, Bentley University released a study that suggested millennials are the most independent, nimble and overall entrepreneurial generation ever to have existed. Plus, while their predecessors aimed for that prestigious corner office millennials have entirely different career aims in mind.
Of those surveyed, just 13% of millennials wanted to climb the corporate ladder and claim the title of CEO or president. Conversely, a whopping 67% stated that their ultimate career goal was starting their own business. Director of Bentley's Entrepreneurial Studies programme Fred Tuffile put this down to the idea that millennials see no future in more traditional pathways and instead wish to create their own. [more…]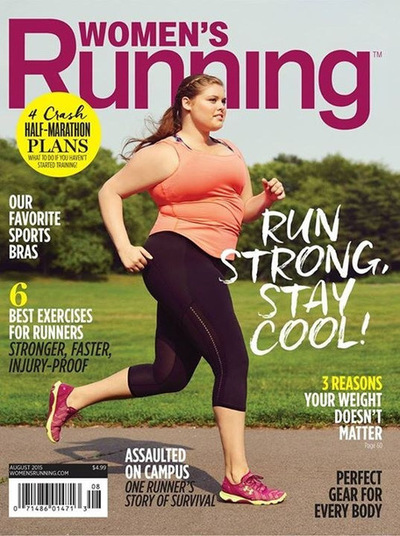 Plus size model graces the cover of a women's running magazine

(

mashable.com

)