Redweb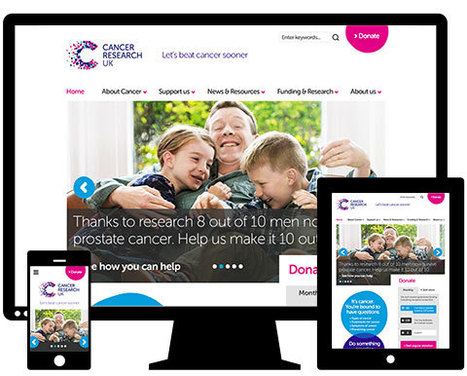 Redweb is an award winning digital agency. We have a passion for great digital design, technology and customer service. Read On
Will Corry's insight:
I like the fact that responsive design is the default approach to projects at Redweb. Score 78 /  Will Corry
SPAR UK and Harvest Energy are delighted to announce the launch of a new branded forecourt concept, designed to help convenience retailers stand up to the multiples and compete against the oil companies.
The exciting collaboration will offer progressive independent retailers an entire SPAR branded petrol filling station option.
This new alliance offers retailers and consumers a host of benefits, including access to shop supply and entire forecourt branding from SPAR, as well as access to Harvest Energy fuel supply. [more…]
Visit the award-winning RNLI website: www.rnli.org
Redweb www.redweb.com has continued its award-winning form for 2012, picking up a 'Best in Class' title from the Interactive Media Awards (IMAs) for the RNLI website.
Bournemouth-based digital agency, Redweb, is pleased to announce the appointment of Katie Street to the role of Business Development Manager.
Improving the supporter experience is at the heart of lifesaving charity the RNLI's new website, recently launched by award-winning digital agency Redweb. [more…]