Responsive Design
Search engines continue to play a more and more important role in online marketing and business.

If you want your site to be visible, to gain more traffic, more conversions, and greater brand awareness, great SEO and web design strategies must be a key part of your online plan.
Almost every business has their own mobile app - and for good reason. It's an extremely effective way to connect with your customers.

After all, who doesn't have a phone these days? You can provide additional value, market new products or services more directly, and even turn the app into a social platform for free advertising.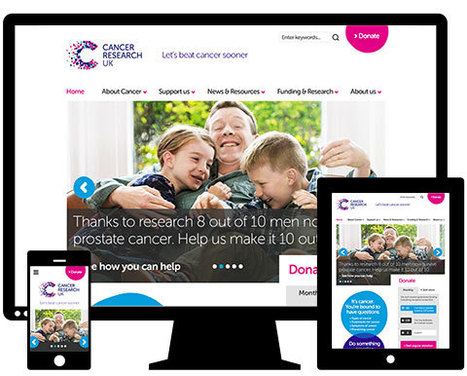 Redweb is an award winning digital agency. We have a passion for great digital design, technology and customer service. Read On
Will Corry's insight:
I like the fact that responsive design is the default approach to projects at Redweb. Score 78 /  Will Corry