Sainsbury's
Supermarket loyalty is decreasing.  Just 12 per cent of shoppers claim loyalty to just one supermarket brand, with most (70 per cent) shopping across 2 – 3 different stores, a significant decrease from 22 per cent of shoppers in 2014.  This is according to a survey by Valassis Limited, the UK's largest coupon and voucher services provider.

There is even less loyalty during the festive season, particularly among female shoppers, with just 10 per cent of women stating they would not shop away from their main regular supermarket.

Promotional offers are the deciding factor behind where the Christmas supermarket shop is done, with half of all women surveyed declaring they would switch supermarkets in order to use coupons or vouchers, although only one third of men say they are persuaded by such deals.
The launch of Amazon's 'Internet of Things' Dash service could steal 20% of UK supermarket online sales, says e-commerce delivery expert ParcelHero.
Amazon is continuing its assault on the UK grocery market with the launch of its Dash service for UK Prime members. While some industry experts are predicting it will capture just 3% of the grocery market for Amazon, e-tail delivery specialists ParcelHero believe the launch of Dash could capture Amazon a 20% share of the online market by 2020 – and could even spell doom for one supermarket chain.
Long-awaited Music App available for iOS and Android
Customers can play their music both offline and online
Automatically syncs with users' music libraries
Sainsbury's Entertainment on Demand has today unveiled a new Music App for iOS and Android, following the relaunch of its music site in January 2016.
With access to over 30 million tracks and 3 million albums, with the Sainsbury's Entertainment Music App customers can build and curate their own unique playlists both online and offline, downloading tracks from the Sainsbury's Entertainment on Demand Music site.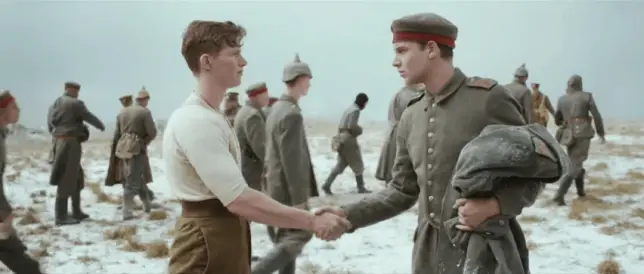 Sainsbury's is currently reviewing its UK ad account with AMV BBDO, after a 40-year tenure (with a brief interregnum at M&C Saatchi), the first such review for 11 years
It seems to be casting its net quite widely, at least in terms of the getting-to-know-you 'chemistry' meetings with indies Lucky Generals and Joint on the long list along with WPP agencies Grey and CHI (49.9 per cent owned by WPP but increasingly operating as part of the WPP fold). [more…]
Sainsbury's hopes of grabbing Home Retail Group (HRG), owner of Argos, have been hit by a last-minute £1.4billion bid tabled by a South African stores conglomerate.

Steinhoff, which is 17 per cent owned by South African retail billionaire Christo Wiese, (pictured) has approached HRG with a cash offer believed to be worth 175p a share – a total of £1.4billion – which is well above Sainsbury's 160p mixture of cash and shares.
Britain's beer smuggling hub is Port of Dover, Moypark win, Sainsbury's food is a top Chinese seller.

Want quality leads generated from your own bespoke newsletter? Special introductory pricing – only £85 per issue