Ireland
One of the things which no one can deny is that people get their information in a variety of more ways than ever. For businesses this can be a challenging thing to wrap their collective consciousness around. Of course you want to stick with tried and true metrics which have always worked for you. However the significance of Internet marketing in today's world cannot be overstated.
Here are the three things to consider when you're testing the Internet for its marketing prowess. [more…]
"Spike, a product that helps organisations monitor the impact of content that's put out on the internet"

Within three years of launching its first product, NewsWhip counts ESPN, BuzzFeed, 'The Guardian', 'USA Today' and other newspapers among its customers.
It's more common for men to work from home than women.
There are now over 4.2 million people across the UK working from home, according to the TUC, which is up by more than 800,000 since 2005.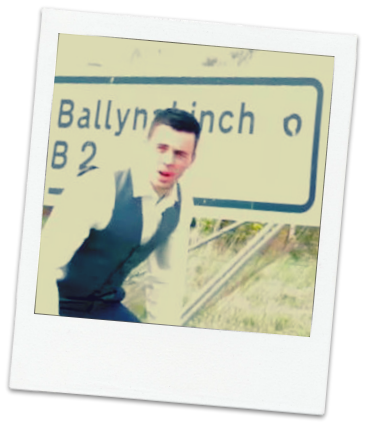 Laughter Spot : Best man speech turns into an action adventure - video

How do travel PR stunts help travel companies sell vacations? With the evenings getting lighter and the trees blossoming, it's safe to say that spring is definitely in the air, which means that summer is just around the corner. And summer means holidays!
As travel companies gear up for the holiday season, there is a lot of competition to grab consumer's attention – and many brands have turned to wacky PR stunts to promote their deals.
With this in mind, let's look at two of the best travel PR stunts of the year so far:
To celebrate its 80th anniversary, fashion brand Sperry will be sending 80 adventurers around the world to partake in odysseys #odyysseysawait meant to pull them out of their comfort zones.
The content-driven campaign, created out of Mono, will be tapping musicians, bloggers, entrepreneurs and photographers to go out in the world to discover something new, in the spirit of founder Paul Sperry, who launched the company in 1935. Watch the video.
"Odyssey Project" will give control over the campaign's content to the 80 "ambassadors" who are experiencing it. For example, one of the first is Kari White, an entrepreneur and sister of Olympian Shaun White, who sets off to Ireland to discover more about her Irish roots -- appropriate for St. Patrick's Day.