Ireland
Britain's beer smuggling hub is Port of Dover, Moypark win, Sainsbury's food is a top Chinese seller.

Want quality leads generated from your own bespoke newsletter? Special introductory pricing – only £85 per issue


"Possibly the best letter you will ever read" - It's from a 97 year old in Co Down, N. Ireland [more…]
One of the things which no one can deny is that people get their information in a variety of more ways than ever. For businesses this can be a challenging thing to wrap their collective consciousness around. Of course you want to stick with tried and true metrics which have always worked for you. However the significance of Internet marketing in today's world cannot be overstated.
Here are the three things to consider when you're testing the Internet for its marketing prowess. [more…]
"Spike, a product that helps organisations monitor the impact of content that's put out on the internet"

Within three years of launching its first product, NewsWhip counts ESPN, BuzzFeed, 'The Guardian', 'USA Today' and other newspapers among its customers.
It's more common for men to work from home than women.
There are now over 4.2 million people across the UK working from home, according to the TUC, which is up by more than 800,000 since 2005.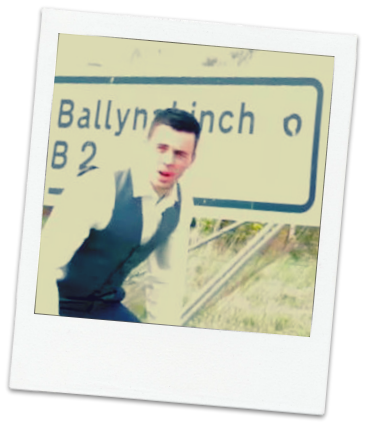 Laughter Spot : Best man speech turns into an action adventure - video